Co-Founder, Ride Out Lyme
In 2015, Brandi Dean founded the Dean Center for Tick Borne Illness at Spaulding Rehabilitation Hospital. Her personal experience as a young mother with Lyme disease led her to identify a need for a multidisciplinary center to treat, rehabilitate, and recover individuals suffering from persistent tick borne illness. Acting as an advisor and advocate, she joined hands with both physicians and leadership at Spaulding Rehab to help open the first center imbedded in a major academic medical institution focused on treating patients with chronic tick-borne illnesses. Brandi continues to serve as an active Advisory Board member for the Dean Center for Tick Borne Illness. Her story has been featured in the Boston Globe, DoctorOz.com, Fox News Boston, WCVB Boston, NPR, Good Housekeeping, and Wellesley Weston Magazine.
Brandi has been a passionate advocate for patients with Lyme disease since 2011. She founded and was co-president of the Massachusetts Lyme Association, whose mission was to support and educate local patients, caregivers, and physicians by offering bi-weekly support groups and educational presentations by doctors, authors, herbalists, and nutritionists from all over the country. Her determination to make a positive difference in the lives of patients with Lyme disease is additionally demonstrated in her leadership of Ride Out Lyme, a charity event she designed and that raises financial grants for adults with the illness. The event is held annually at SoulCycle in Boston, NYC and Los Angeles with expansion into other cities. Prior to her work in the field of Lyme disease, Brandi's professional life included a four-year tour of duty in the United States Coast Guard. Her dedicated service included performing search and rescue missions on a 110-foot rescue boat and serving as a special assistant to the Commanding Officer of the New England region. Brandi also has a decade of experience in leadership in the hospitality industry. She worked as a General Manager, Operations Manager, and Event Planner at several major hotel groups. Brandi has a degree in Business from Boston University.
Co-Founder, Ride Out Lyme
Jill is a native of New England area with experience in business consulting and finance. Before entering the non-profit world Jill was a Limited Partner at Edward Jones Financial responsible for Mutual Fund Marketing as well as managing a team of Account Managers. Her most recent experience was as an Executive Director at a local youth athletic non-profit, where she was responsible for marketing, corporate sponsorships, fundraising and operations of the organization. Jill is a graduate of Hartwick College with a degree in Political Science and Business Management and was a four year letter winner for the Women's Soccer team.

Jill has become an active advocate within the Lyme community due to watching her friend Brandi's struggle with this illness. She is dedicated to providing financial support for the many organizations that share Ride Out Lyme's mission of providing treatment, emotional support and other resources for the growing number of Lyme patients.
Kristen is currently the Design Associate and Project Manager for Thread Art & Design Interior Design firm in Boston.

Prior to joining Thread Art & Design, Kristen spent twenty years at Accenture in various human resources positions including staffing, employee development, leadership, and compensation. In her most recent years at Accenture she led the North American transitions team which was responsible for the movement of employees within Accenture and also counseling those moving to other companies. Kristen received her degree in Finance from Boston College.
Elin is an experienced Project Manager with over 25 years of experience with Fortune 500, Advertising and Software Development firms. She is skilled in all aspects of Project Management, Digital Marketing Strategy, Analytics and Resource Management. Elin received her B.A. in Government from Georgetown University, and an MBA from Boston College with a focus on Marketing.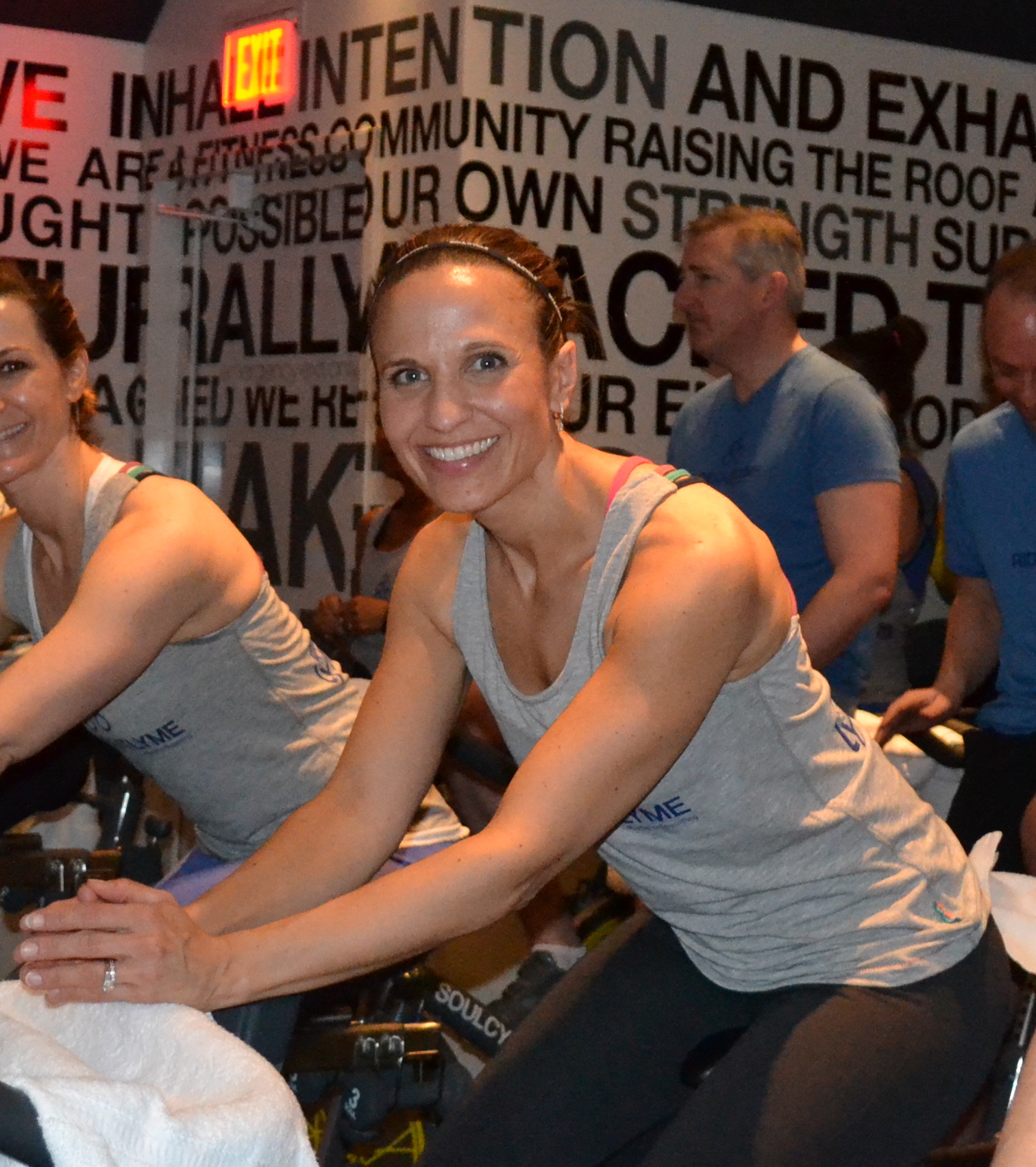 Erica is currently the Marketing Excellence Manager at Boston Scientific in Marlborough, MA where she leads their global marketing capabilities development efforts.
Prior to joining Boston Scientific, Erica spent seven years at GlaxoSmithKline in various marketing roles of increasing responsibility, most recently as the Strategy Capabilities Director where she also focused on marketing capability development. She has experience in customer and product marketing in the vaccines division at GSK and consumer product marketing in the McNeil division at Johnson & Johnson. Erica received her B.A. from Duke University and an MBA from The University of North Carolina.